Lucia Skincare products contain pure botanical ingredients and are organic wherever possible They have been formulated with your health and the health of the environment in mind.
Plant oils, stem cell plant extracts. botanical extracts, ferments, vitamins and minerals
I launched this bespoke range of Lucia products in 2016, offering uncompromising quality, using natural plant based ingredients.
Lucia was a dream a long time in the making, I spent 3 years researching, studying, formulating and understanding the scientific efficacy of every ingredient used in the formulations. As a Winemaker (Bachelor Viticulture and Oenology), formulating the products in-house was both challenging and exciting.
All of the ingredients have been specifically selected as they are naturally-derived, contain no parabens or sulfates, and bring the benefits of nature to your skin.
The range is pure, beautiful to use and effective.
Lucia offers customers an opportunity to connect with nature and use the best possible ingredients for themselves and the environment.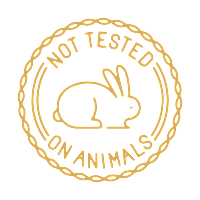 The products and ingredients are cruelty free, vegan and sustainable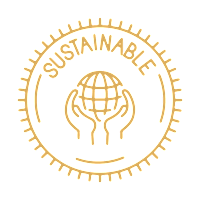 We package simply using recyclable materials. We encourage the return of the blue glass bottles/jars, so that they can be sterilised and re-used.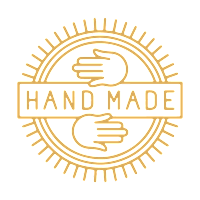 Lucia products are made in-house in small batches each week, this ensures that the product you purchase is fresh and delivers the best possible benefits from the botanical ingredients.
We all deserve safe natural skincare that enhances our well-being