Lucia Skincare products contain pure ingredients sourced from nature. They have been formulated with your health and the health of the environment in mind.
Certified organic and spray-free ingredients (where possible). Stem cell plant extracts. Botanical extracts. Vitamins. Ferments. Eco-cert approved preservative.
Hello, I'm Erith natural skincare formulator and well-being enthusiast. I launched this bespoke range of Lucia products in 2016, offering uncompromising quality, using natural plant based ingredients.
One of my earliest scent memories is the face cream made for my mother in the 1960's by Mrs Klein. She made the creams for each of her clients, the experience was personal and bespoke.
After a career as a horticulturist and winemaker (Bachelor Viticulture & Oenology), I found myself drawn back to that scent memory. Skincare seemed a way to combine my passion for plants with my scientific skills. And, ever since universiity, I'd dreamed of creating my own skincare brand.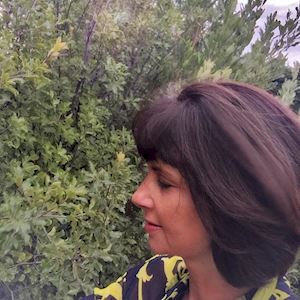 After studying natural skincare formulation in London and aromatherapy, I then spent 3 years researching, formulating and understanding the scientific efficacy of every ingredient used in the formulations. Each of the products have been challenged tested. I now had a range that's pure,beautiful to use and effective.
Lucia is skincare born from love. It is for the women who desire the natural healing power of plants and have a loving respect for the environment.
Today women all over New Zealand love Lucia Skincare too. Discover Lucia for yourself and light up your skin with a dose of natural luxury.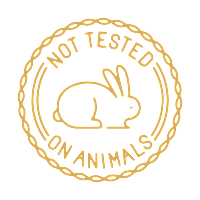 All of our ingredients have not been tested on animals. The products are only sold on-line in New Zealand, as some countries require beauty products to be tested on animals before they can be sold in that country.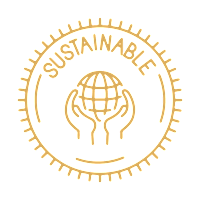 Supporting natural choices that embrace environmental sustainability and ethical responsibility is critical for the health of our eco-system and well-being.
We package simply using recyclable materials. We encourage the return of the blue glass bottles/jars, so that they can be sterilised and re-used.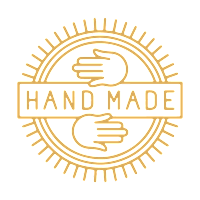 Lucia products are made in-house in small batches each week, this ensures that the product you purchase is fresh and delivers the best possible benefits from the botanical ingredients.
We all deserve safe natural skincare that enhances our natural radiance