Ingredients we love, and love to use.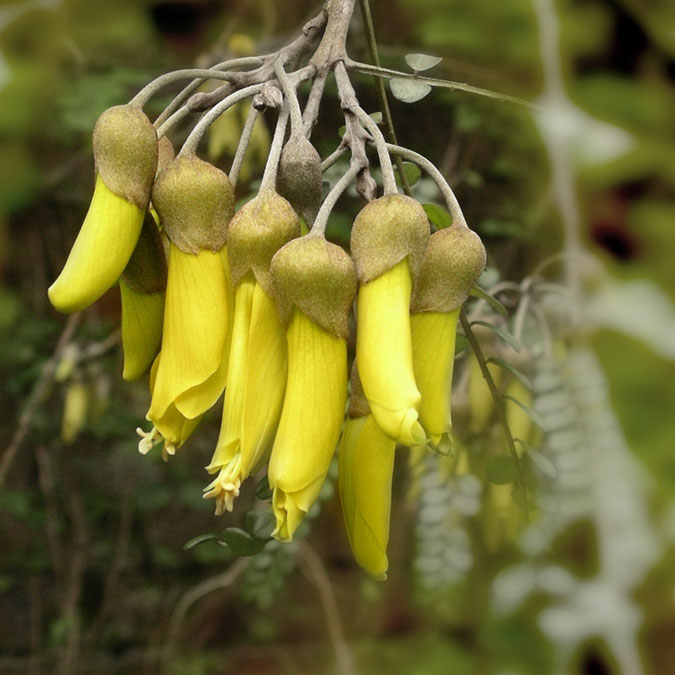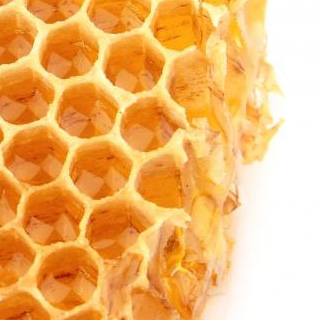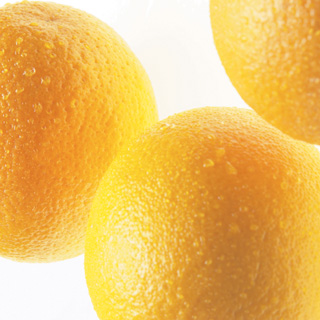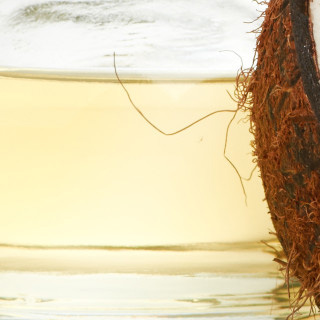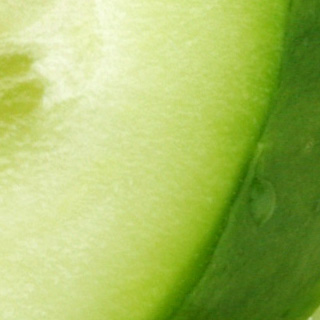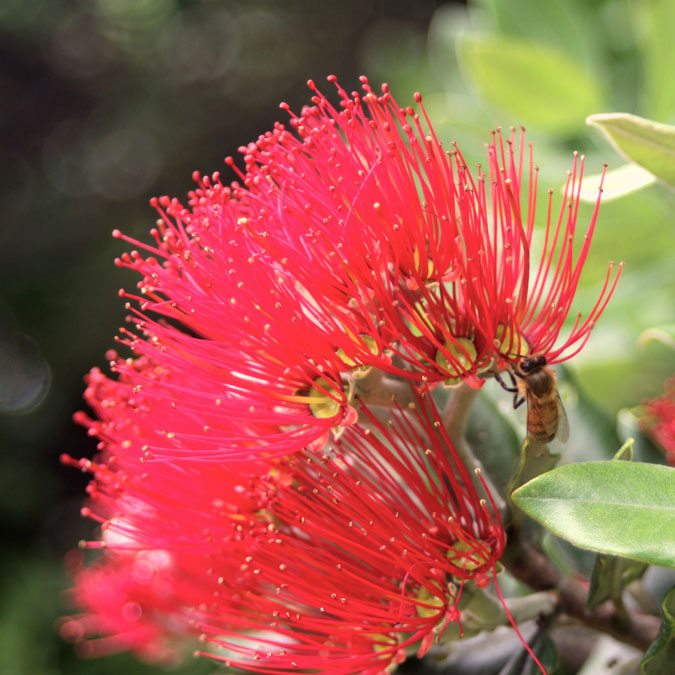 Oils, Extracts, Hydrosols and Essential Oils

Almond Oil

Certified organic. Light oil which is mild and non-irritating. Almond oil is easily absorbed by the skin making it soft and supple.

Aloe Vera

Certified organic. Aloe is known for its healing, antibacterial and moisturising properties. Aloe contains enzymes, Vit. B complex, Vit. C, Carotene and Folic acid.

Avocado Oil

Certified organic. An oil which has a high content of oleic acid and contains a large quantity of Carotene, Vitamins E and D and Sterols which all help to nourish and heal the skin.

Bamboo

A beautiful exfoliator that is high in minerals and silica. Very gentle on the skins mantle and after exfoliating, leaves the skin feeling smoother and softer.

Beeswax

Certified organic.

Bergamot Essential Oil

Certified organic. Oil is extracted from the rind or peel of the fruit. Bergaptene free, making this oil non- phototoxic and therefore safe for day use.

Borage Oil

Certified organic. A plant-based source of Gamma-Linolenic acid (GLA), this is then transformed by the body to prostaglandin, an important building block for healthy skin. Helps with acne and eczema.

Carrot Seed Extract

The carrot plant is high in Beta Carotene, which is the precursor to Vitamin A, and is also rich in vitamins C, D and E. Carrot seed is excellent for wrinkled, sun-damaged skin because it helps with the formation of new skin cells.

Calendula Extract

Calendula is extracted from the Marigold plant and is known for its anti-inflammatory properties.

Camellia Oil

Certified organic. An oil rich in vitamins A, B and E and is highly regarded in Asia for its rejuvenating properties.

Carrageenan

A seaweed extract that is used in formulations for it's thickening properties.

Chamomile CO2 Extract

Certified organic. Chamomile is rich in Bisabool, which is an anti-inflammatory. Reduces redness and soothes sensitive skin.

Cocoa Butter

Certified organic. The Cocoa Butter (45% of coca bean) is extracted through hot pressing and contains mostly fatty acids. Nourishes, softens and protects skin.

Coconut Oil

Certified organic. Extracted from the coconuts and is high in saturated fats. Used in cosmetics to nourish and soften the skin.

Cucumber Hydrosol

Certified organic. Cucumber helps with soothing, healing and has anti-inflammatory effects on the skin.

Elemi Essential Oil

An exotic essential oil, that gives a light citrus aroma.

Ginger Root Essential Oil

Warm aroma and antibacterial properties.

Gotu Kola Extract

Certified organic. Gotu Kola rejuvenates and heals stressed skin and is therefore essential for skin regeneration, as it appears to stimulate collagen synthesis.

Grape Seed Oil

Certified organic. A very fine textured oil that is light and readily absorbed. It has the highest source of linoleic acid of any oil; this is a vital component for cell growth.

Green Tea Extract

Certified organic. A powerful antioxidant which helps prevent damage caused by free radicals (sun, pollution etc.) Revitalises and protects the skin. Vitamins B, C and E.

Hemp Oil

Certified organic. Superior oil, containing essential fatty acids, amino acids and vitamins A, B, C, D and E. Helps with anti-ageing, acne and dermatitis.

Jojoba Oil

Certified organic. Jojoba is easily absorbed by the skin and closely resembles skins own sebum. It appears to have a positive effect in the treatment of acne and doesn't clog the pores. Also good for facial lines.

Kawakawa Extract

A New Zealand native that is known as the pharmacy of the forest with anti-inflammatory and anti-septic properties.

Kowhai Extract

A New Zealand native that has soothing and calming properties. Cleansing properties.

Lavender Essential Oil

A wonderful essential oil that is useful for all skin types.

Lemon Essential Oil

Effective microbial. High level of limonene and phyto-toxic so used very sparingly.

Lemon Myrtle

Anti-oxidant, anti-bacterial and calming. Sparingly used in wash-off applications, as high level of limonene and phyto-toxic.

Mandarin Essential Oil

Contains vitamins A,B,C and E. Citrus based essential oils are natural purifiers, excellent in cleansers and tonics.

Manuka Essential Oil

New Zealand. Native plant. Valued for medicinal properties, especially as antibacterial.

Manuka Extract

Manuka extract is 3 times more effective as an anti-microbial than tea tree oil. Used to help with blemishes and acne.

Pohutakawa Extract

A New Zealand native with attractive red flowers. Astringent properties that promote cell regeneration, tones and moisturises.

Pomegranate Oil

Certified organic. Pomegranate is packed with polyphenols and antioxidants making it a valuable ingredient for aged and sun damaged skin. It is used in all of the Lucia anti-age products.

Pink Grapefruit Essential Oil

Cleansing and revitalising oil extracted from the rind. Excellent toning and astringent properties.

Rose Hydrosol

Organic. A beautiful hydrosol that is infused with Rose. It is obtained from the extraction process of rose essential oil. Suitable for all skin types.

Rose Essential Oil

3% in organic jojoba oil for cosmetic use. Excellent for all skin types especially acne, eczema and mature skin.

Rose Hip Oil

Certified organic. A powerful antioxidant that is rich in Beta Carotene and Lycopene. The antioxidant properties help protect the skin from sun damage and ageing. Excellent for reducing the appearance of wrinkles and age spots.

Rosemary Antioxidant CO2

Certified organic. An essential oil that is high in antioxidants and helps with reducing wrinkles and age spots.

Sea Buckthorn Oil

Certified organic. Healing, regenerative and protective. A very rich source of vitamin A, that assists with the production of collagen. Beneficial for mature skin and skin prone to acne and eczema.

Safflower Oil

Certified organic. A moisturizing oil that is light and readily absorbed. Good for younger skin that requires lighter oil.

Sage Essential Oil

Certified organic. Balances hormones and helps with acne and blemishes.

Tea Tree Essential Oil

Antibacterial properties and may be effective in treating acne.

Thyme Essential Oil

Oil, which is used sparingly. Helps with oily skin.

Witch Hazel Distillate

Certified organic. A natural astringent that helps with acne control by reducing inflammation and reduces oiliness.
Vitamins and Minerals

Ascorbic Acid (Vitamin C)

Natural form of Vitamin C, ascorbic acid, is an effective antioxidant and helps with sun-damaged skin.

D Alpha Tocopherol (Vitamin E)

Natural form of Vitamin E. A powerful antioxidant and promotes healing and reduces the signs of aging.

Clay (Bentonite and Kaolin)

Clay is rich in minerals and enzymes. Clay stimulates the blood circulation, absorbs dirt and removes dead skin cells. It contracts and tones the skin and is good for removing excess oil from the skins surface, which may help acne.

Zinc Oxide

A natural mineral, which has mild antiseptic properties. It provides broad spectrum UVA and UVB protection.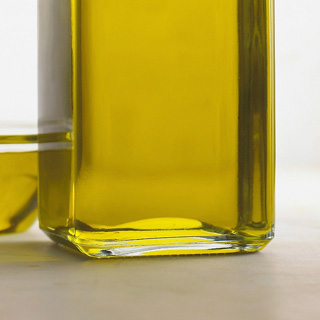 Plant Based Emulsifiers, Emollients (Eco-cert approved for use in skin care)

Sorbitan Olivate

Derived from olive oil.

Cetearyl Olivate

Derived from olive oil.

Cetearyl Alcohol

Derived from vegetable extracts and is a natural thickener.

Glycerin (Vegetable)

Certified organic. Glycerin is extract from vegetable oils and is a rich emollient and humectant.

Lysolecithin

Derived from natural lecithin and enzymes.

Pullulan

A water-soluble gum, which is produced from fungus. Appears to have skin tightening properties.

Squalene

Olive oil has the highest level of vegetable squalene and is an excellent emollient.

Xanthum Gum

A natural fermented thickener and emulsifier.
Preservatives. (Ecocert approved for use in skin care)

The following preservatives are necessary to ensure that the products are free from bacteria, fungi and mold.

Dehydroacetic Acid and Benzyl Alcohol

A safe broad spectrum preservative, which is approved for use in organic skin care formulations.

Potassium Sorbate

Effective in preventing mold and fungi.